About Me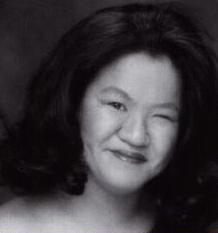 Hello. Welcome to my site. Here's a little history about me.
I was born in South Korea, but grew up in St. Louis Missouri, USA since I was 2. I am an Orthodox Christian, I love going to church and prayer services and Bible studies during the week. My life cannot be without God and Jesus Christ. My hobbies are...Art, writing, cooking, watching sci-fi movies or tv shows... hanging out with friends, music, pool, bowling, mini golf, travling and going to church conventions. My favorite kind of food, Sushi!!!!! and KIMCHEE! MY BLESSINGS: Waking up every morning in God's grace, my daughter, my friends, my job as an artist, and my health.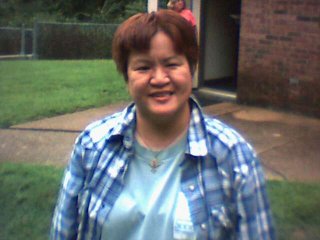 Little Soo's Christian Greeting Cards started in 1998. It all started when I wanted to send cards to people for Christmas and their birthdays but finding them in a Christian theme were all too rare. I like to spread God's word to people, but I found it hard to break the ice so I found it easier to get people introduced to what God can offer you in life by sending a card about it. The best way to get people started is to make them laugh, make them think and be there for them on recycled paper.